The 2018 World Ag Expo is almost here! Thousands of exhibitors and tens of thousands of visitors will descend upon the International Agri-Center in Tulare, California for 3 full days of ag festivities.   Planning ahead is a good way to make sure you make the most of your farm show experience, and to help you do that, we've put together our top 5 things to lookout for from Toro Ag at this year's Tulare farm show.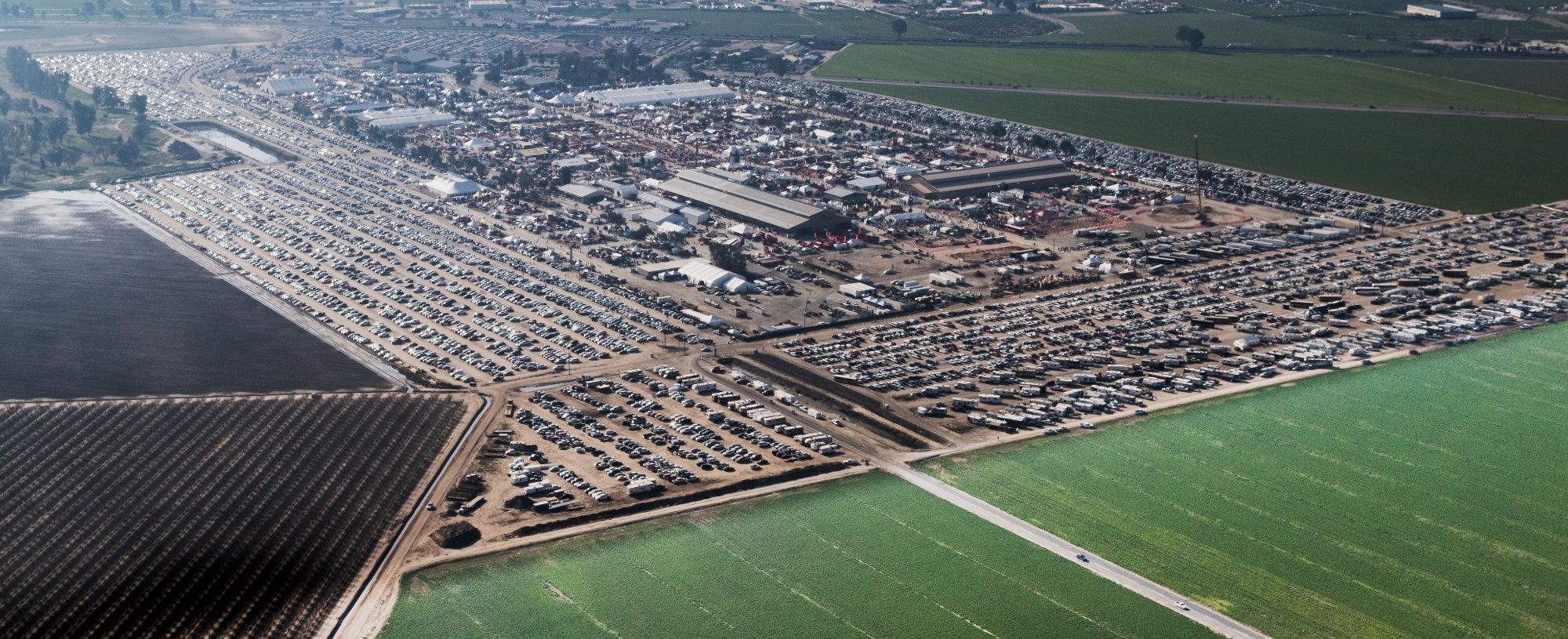 World Ag Expo 2018 with Toro Ag
1 – FLOWCONTROL DRIP TAPE
FlowControl is the only flow-regulating drip tape available — giving you more control and uniformity wherever you farm. The innovative flow-controlling design provides you with the flexibility to increase or decrease flow while maintaining a uniform output across changing elevations. Now you have more control over how much water your crops get, especially in long runs or hilly terrain, where water pressure can vary throughout the run.
2 – GREENHOUSE IRRIGATION SOLUTIONS
Toro Ag will have their full range of greenhouse and horticultural oriented irrigation solutions on full display at this year's World Ag Expo.  Stop by the Toro Ag booth at this year's farm show to see for yourself.  The full offering from Toro Ag includes complete drip irrigation solutions for greenhouses, nurseries and hydroponic applications, including White Spiders, NGE emitters, valves, controllers, and more.
3- DRIP IRRIGATION RECYCLING SERVICE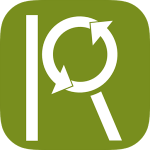 Toro and Revolution Plastics' award-winning drip irrigation recycling service has rightly earned the reputation of "ridesharing for ag plastic."  Using the Ag Plastic Pickup mobile app, you get convenient on-farm pick-up, quick service, and streamlined communication through the Ag Plastics Pickup mobile app.  Farmers use the mobile app to conveniently schedule their plastic pickup service in a few easy steps:  simply upload a photo of the plastic to be recycled, drop a pin on the location, and then press submit.
4 – DEMO THE ALL NEW AQUAFLOW® TABLET APP
Now available to use on your Apple and Android tablet devices with Toro's brand new tablet app! AquaFlow is Toro's FREE drip irrigation design software, providing irrigation designers with a state-of-the-art tool to configure drip irrigation systems for optimum performance.  It's simple enough for layman yet sophisticated enough for professionals.  Available for use online (via tablet or desktop) or downloaded.
5 – ATTEND ONE OF TORO AG'S EXPERT LED TALKS
Stop by the Toro Ag booth around noon on Tuesday or Wednesday to catch either (or both) of the noteworthy guest speakers scheduled.  All events are free and happening with Toro Ag, World Ag Expo 2018.
TUESDAY, FEBRUARY 13
12:15pm – Jeromy Plagenza, Revolution Plastics
Drip Irrigation Recycling Service using the Ag Plastic Pickup mobile app
WEDNESDAY, FEBRUARY 14
12:15pm – Dr. Stuart Styles, Cal Poly San Luis Obispo
The advantages of a flow control drip tape and the effectiveness of using micro sprinklers in IPM for strawberries
Plus, you could be entered to win $100 to Cabela's! All you have to do is stop by any of the events above throughout the show, and you'll be automatically entered to win. One lucky winner will be randomly selected at each event.
---
So stop by booth K44 & L43 this week at the 2018 World Ag Expo, play a game of cornhole with us, see what's new from Toro, and learn about the future of drip irrigation.