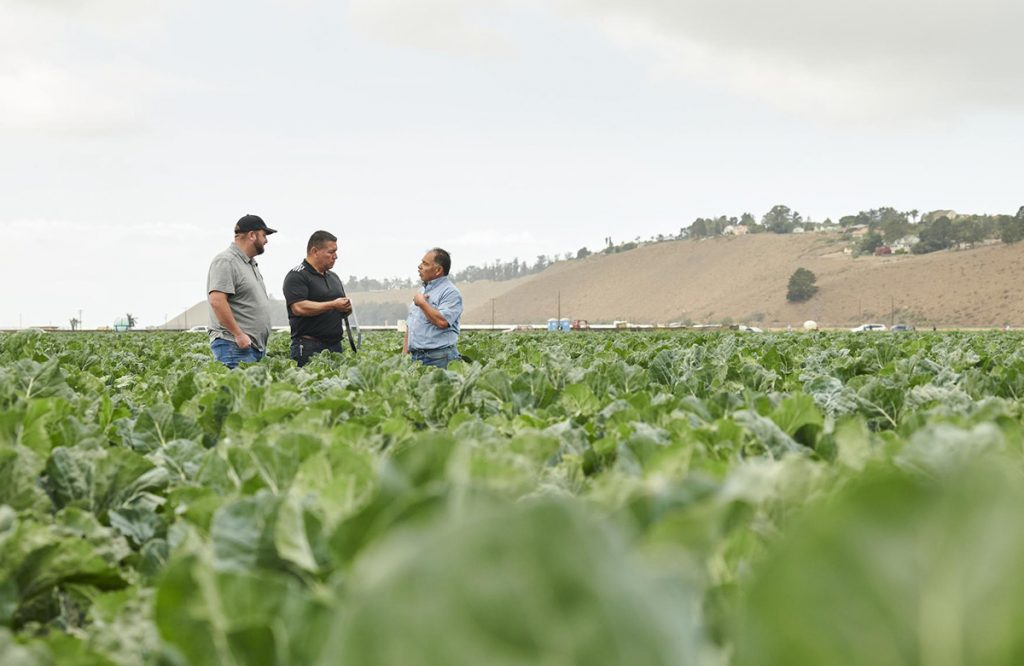 Ag is our passion. The right irrigation is how we nourish that passion.
Welcome to DripTips – Toro's drip irrigation blog and educational website. Whether you're just getting started or want to know how to get the most out of your system, you're in the right place.  Here, you'll find drip irrigation best practices, tips, trends, videos, design tools, case studies, and links to the latest drip irrigation news.
DripTips is here to help you find what you need to nourish yours.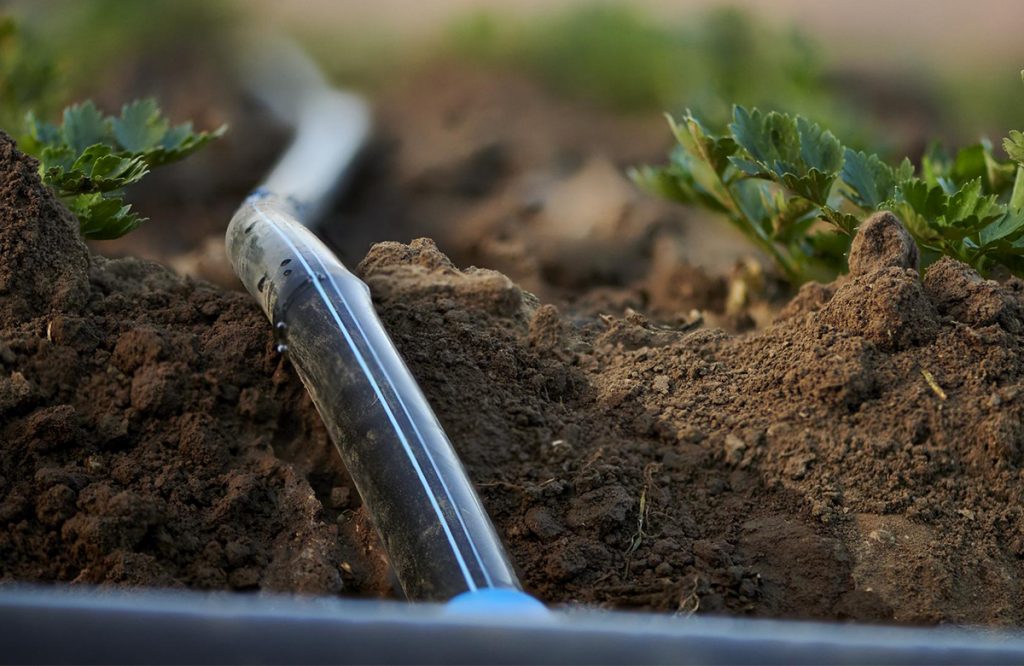 "People often adopt drip because of water issues, they fall in love with it because of production advantage."
"I believe that efficient subsurface drip irrigation is the future of irrigation."
Get the latest news, tips and offers from our newsletter.