The Water Zone Ag: Ag Irrigation in Post-Drought California –  NEW EPISODE
This Thursday, June 1st, at 6p.m. PST on The Water Zone Radio Show, tune in for an extra special Ag episode hosted by ag irrigation veterans, Inge Bisconer and Paul McFadden.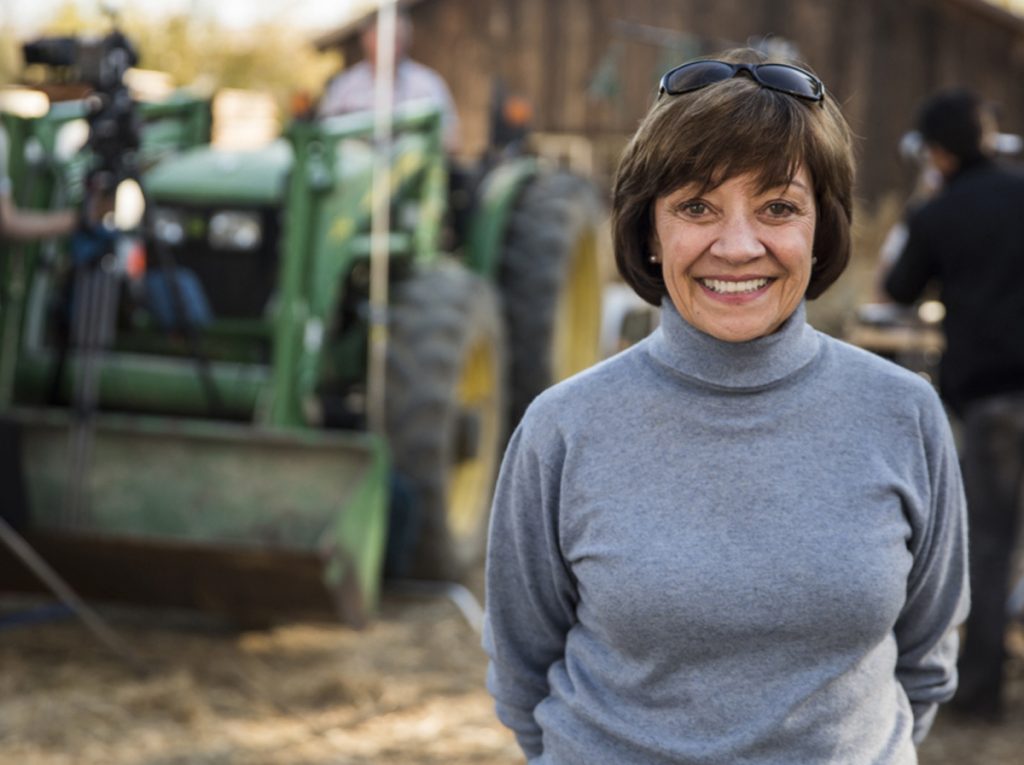 On this week's episode of The Water Zone Ag, Inge and Paul host Secretary Karen Ross, Secretary of the California Department of Food and Agriculture.  They'll explore water-use in post-drought California,  and what ag irrigation in California looks like going forward.

Secretary Ross is passionate about fostering the reconnection of consumers to the land and the people who produce their food, and to improving the access of all California citizens to healthy, nutritious California-grown agricultural products, celebrated for their diversity and abundance in serving local, national and global markets.
Subscribe to the podcast: via The Water Zone Ag Podcast on iTunes
Subscribe to the podcast: via The Water Zone Ag Podcast on Google Play
Listen on-air: NBC News Radio KCAA 1050 AM | KCAA 106.5 FM
The Water Zone Ag Podcast explores water issues in agriculture and farming from various perspectives to advance the water conversation and build awareness.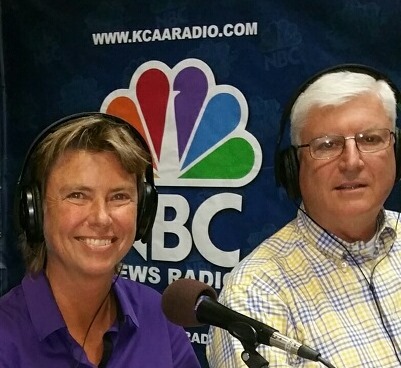 Each month, Inge and Paul discuss irrigated agriculture, best practices and solutions to water scarcity and water quality. Hear from featured guests and notable water experts who will offer insights into the complexities of water management.  Urban, rural and environmental interests alike will gain awareness of the water challenges facing farmers.
In the face of population growth, environmental demands, climate change, drought, floods and more, the role of water in modern agriculture and society is more vital now than ever before.
The show can be heard every Thursday at 6 p.m. PDT on NBC News Radio KCAA 1050 AM, KCAA 106.5 FM, or listen anytime via The Water Zone Ag Podcast, now available on iTunes and Google Play.