BROUGHT TO YOU BY TORO AG
Tips for successful drip irrigation
Get the latest news, tips, special offers, and more. Have questions ask our team of experts. DripTips resources are here to help you every step of the way.

Drip Irrigation Basics
Drip irrigation is the most efficient irrigation method available, delivering water and inputs directly to the plant's root zone.

Drip System Design Tools
Our drip irrigation tools can help you calculate payback, design your new drip system and optimize your irrigation system for maximum yields and minimal costs.

Drip Resources
Get the latest news, tips, special offers and more. Have questions? Ask our experts. DripTips resources are here to help you every step of the way.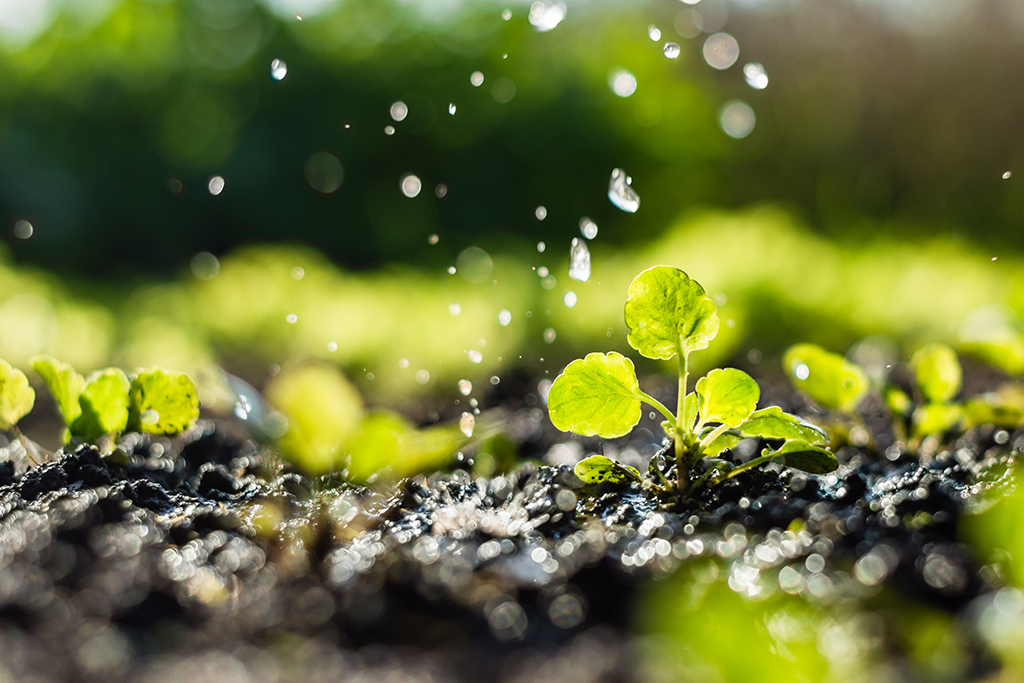 Our goal then and now is to provide quality resources and tips for success.
Over the years, we've created several helpful guides, tools, videos, and webpages to help growers, like you, learn about drip irrigation and get the most from a drip system.  Explore our archive of drip irrigation resources for agricultural and greenhouse drip irrigation applications and more.
"People often adopt drip because of water issues, they fall in love with it because of production advantage."
"I believe that efficient subsurface drip irrigation is the future of irrigation."
The Toro Company and YAMIT Filtration today announced a strategic partnership to provide advanced irrigation filtration systems for agricultural and greenhouse operations. The exclusive collaboration makes Toro the sole supplier of YAMIT's industry-leading filtration solutions in the United States, Canada and Mexico. The companies will together offer a range of filtration products that will help improve grower efficiency and streamline operations for Toro Ag customers in North America. The strategic partnership complements Toro's exceptional and full range of micro-irrigation products, and will allow Toro to better address the needs of row, field and permanent crop growers with a full filtration solution.
Read More »
Get the latest news, tips and offers from our newsletter.