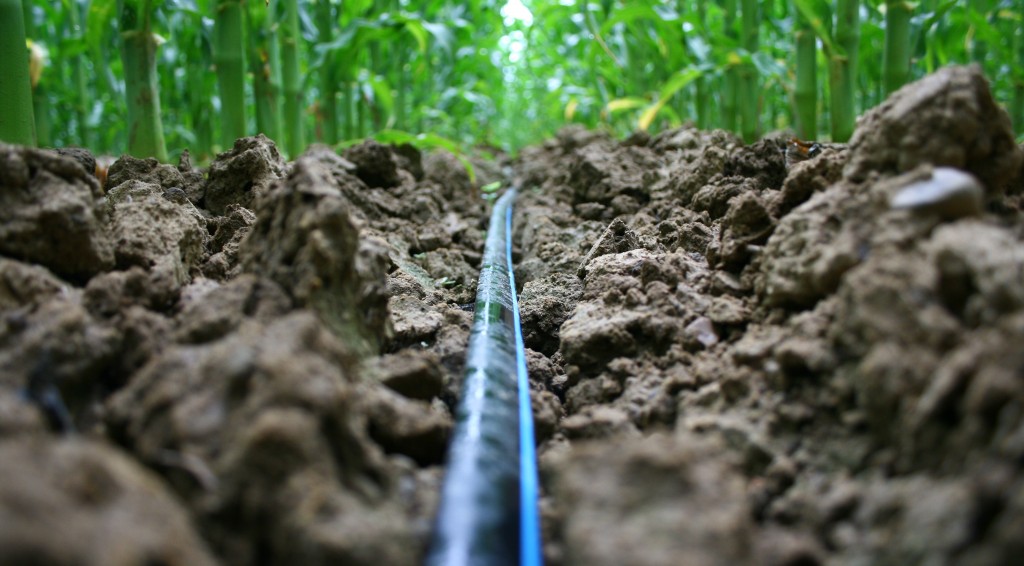 Toro is pleased to announce the release of Neptune Flat Emitter Dripline in 24-mil wall thicknesses for both 5/8" and 7/8" internal diameters. The thicker wall flat emitter dripline can be used for semi-permanent installations, on the ground or subsurface, or in challenging conditions that demand a thicker walled product.
The addition of the 24-mil option to our Neptune product line expands on our existing 8-, 10-, 13-, 15- and 18-mil wall thickness offering. All available wall thicknesses are offered in an 8-inch emitter spacing as well, for applications that require tighter spacing.
Neptune has the perfect product for your application with a wide variety of available flow rates and wall thicknesses. The exceptional durability of the tubing materials makes installation and retrieval easier and extends the useful life of Neptune. Neptune's molded emitters resist plugging, offering greater durability even in the most demanding applications.
We have updated our price list and sell sheets (in both English and Spanish), which you can access on Toro.com, or by clicking here for sell sheets or here for a price list.