Toro Launches New Drip Irrigation Micro Tubing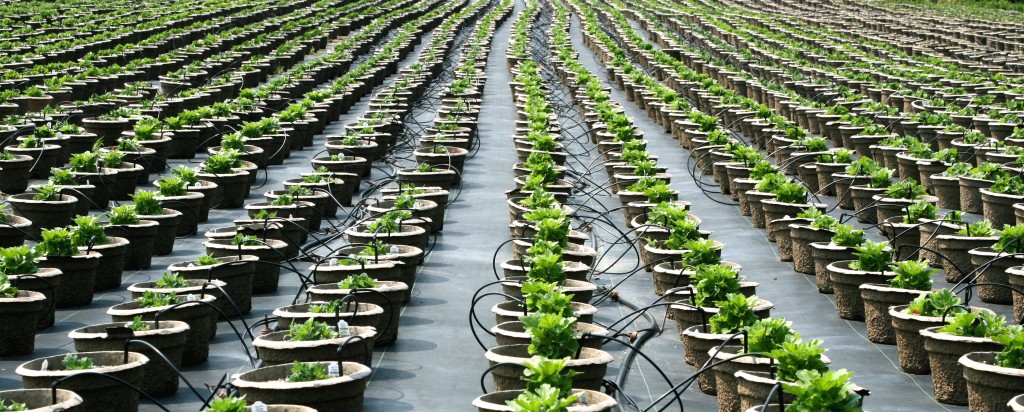 We are thrilled to share with you the launch of Toro's new High Quality Micro Distribution Tubing.  Toro's Micro-Distribution Tubing can now economically serve a wider variety of the most demanding agriculture and nursery applications as a flexible and reliable solution for water and fertilizer distribution.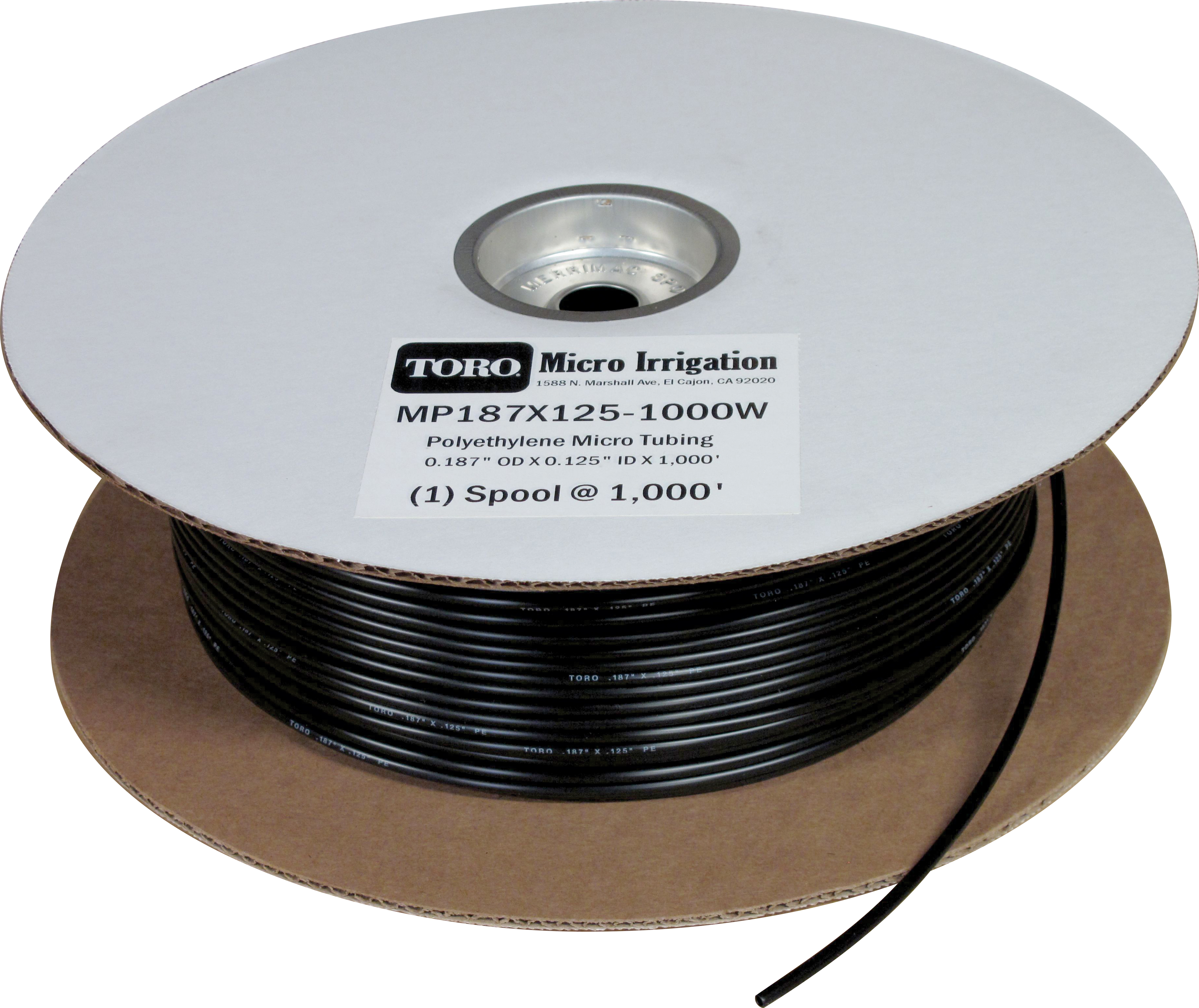 The new Toro Micro Tubing is available in several industry-standard diameters and wall thicknesses, and a large range of coil lengths including 100, 500, 1000, 1500, 2500 and 3000 feet. Made from high quality, state-of-the-art Fingerprint resin, the new micro distribution tubing is available in Linear Low Density Polyethylene, Flexible PVC and PEVA materials.
Toro Micro-Distribution Tubing is designed for use across a number of applications.  Growers can effectively use it for submain to dripline/tape connections, micro sprinkler and sprayer connections. It allows growers some flexibility in emitter outlet placement, and easily fits on emission devices or barbed fittings.
Our goal at Toro is to be a full line supplier of micro-irrigation products to meet the needs of our customers. Through the years, we have proudly built a reputation as a company that offers products with the quality and performance you expect from an industry leader.
Learn more about Toro Micro Tubing and other Toro products at toro.com.