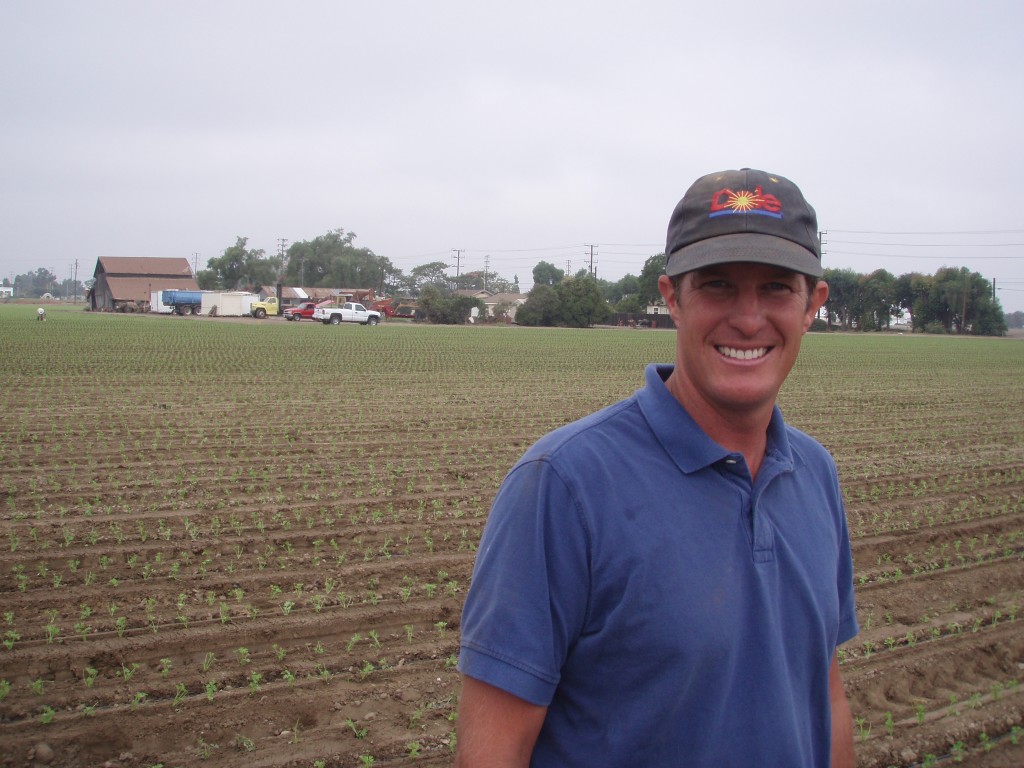 Mike and Brian Naumann are young farmers with a daunting legacy to fulfill: the family has been growing vegetables in Ventura County since 1898.  But the Naumann brothers are not ones to buckle under pressure, and have adopted a "can-do" attitude to successfully farm 800 acres of mixed vegetables in a volatile, ever changing market.  The secret to their success?
"We haven't used flood or sprinklers for years," says Mike Naumann of Naumann Ranch.  "And given the current pressures regarding food safety, we don't feel we could even farm if it weren't for drip."
Click here to learn how Naumann Ranch has utilized drip irrigation on celery and other mixed vegetables.  For Spanish, click here.