Irrigation Association & National Ground Drought Water Association to host 2016 Drought Summit
While 2016 brought some relief to the Western drought, many areas are still experiencing historic water shortages, with no reprieve in sight. From the Colorado River to Lake Mead, water supplies are shrinking while demand increases, thus driving water users to look elsewhere for their water, in many cases underground.
Last year, the Irrigation Association hosted the first drought summit in conjunction with the 2015 Irrigation Show and Education Conference in Long Beach, California. We are excited to not only hold our second summit in Las Vegas, Nevada, but also partner with the National Ground Water Association for the 2016 Drought Summit.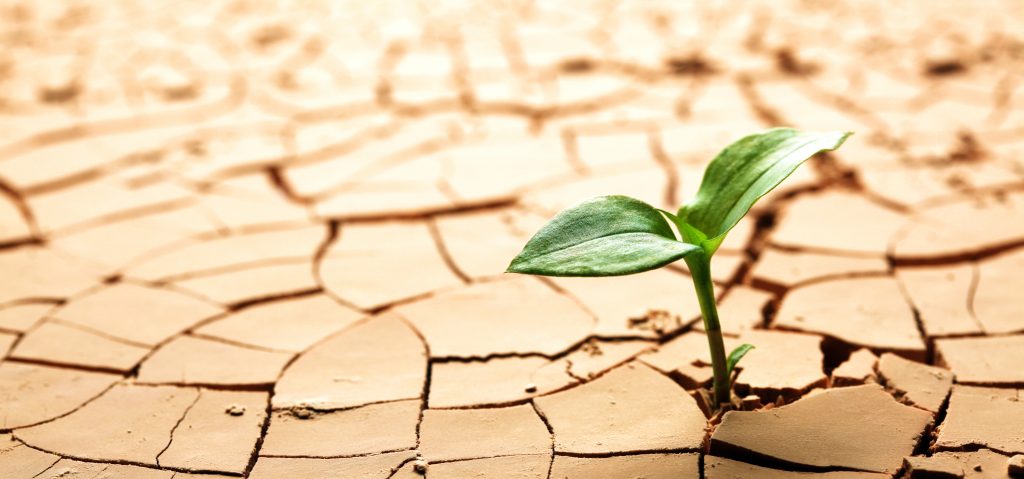 This year's summit will first focus on technologies for a sustainable future, looking at both irrigation and aquifer storage and recovery.  The Toro Company's Inge Bisconer is among several leading industry experts who will share insights into water technologies and their implications for the ongoing drought.   After discussing these technologies as solutions to long-term water management plans, the summit will culminate with five perspectives from different states on how each has dealt with drought and ensuring sustainable water supplies.
We look forward to an interactive and rewarding discussion with each of our speakers and the audience during the 2016 Drought Summit!
The summit is open to all IA and NGWA attendees and exhibitors.
The 2016 drought summit will take place Friday, December 9, 2016, from 8:30 a.m. until 1:00 p.m.  Full schedule is below.  Click here to learn more about the 2016 Drought Summit.

8:00 AM
 Doors Open
 Coffee
8:30 – 8:40 AM
Opening Remarks
John Farner, Irrigation Association
Kevin McCray, National Ground Water Association 
 8:40 – 9:20 AM
 Featured Speaker
Pat Mulroy, University of Nevada, Las Vegas, School of Law
Technology for a Sustainable Water Future
9:20  – 9:50 AM
Aquifer Storage and Recovery
Tim Parker, Parker Groundwater
9:50 – 10:20 AM
Irrigation Technologies
Inge Bisconer, The Toro Company
 10:20 – 10:30 AM
 Question and Answer
Moderated by: Brian Winnekins, National Association of Farm Broadcasters
 10:30 – 11:00 AM
 Networking Break
Perspectives on Drought & Water Management Panel
11:00 – 11:15 AM
Drought in the West
Conrad Weaver, Thirsty Land
 11:15 – 11:30 AM
 Nevada
Doug Bennett, Southern Nevada Water Authority 
 11:30 – 11:45 AM
 Oregon
Jeff Stone, Oregon Association of Nurseries 
 11:45 – 12:00 PM
 California
Jeanine Jones, California Department of Water Resources
 12:00 – 12:15 PM
 Arizona
Einav Henenson, Arizona Department of Water Resources
12:15 – 1:00 PM
Panel Discussion and Audience Q&A
Moderated by:
John Farner, Irrigation Association
Lauren Schapker, National Ground Water Association 
Source:  Irrigation.org